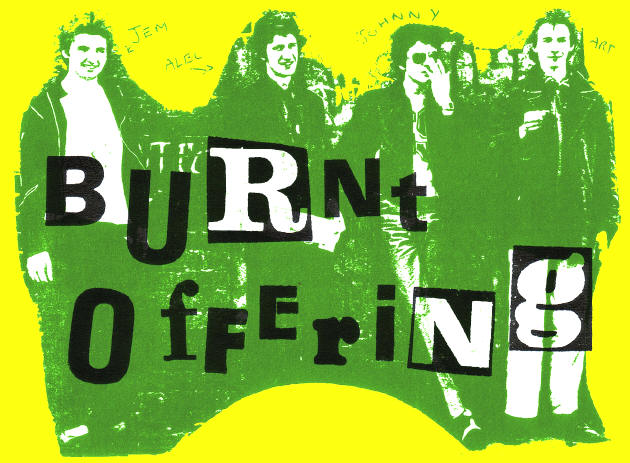 Inspired by the 'Punk Explosion' of 76/77 heavily influenced by the likes of the Sex Pistols, Damned, Stranglers, Stiff Little Fingers, X Ray Spex and The Clash.
Played their debut gig in 1977 at their local school as "Hawker Harrier and the JumpJets", the name changed shortly afterwards.
Heavily gigged in 1978/79 building up a frenetic live reputation playing with the likes of "Aliens", "Coil", "Grip", "Sneaks", "Zoom Club", "Bauhaus 1919", "Guillotine" and the "Russians".
Some of their original tracks included:
Brave New World
WHS
No Admittance
Pretty Punks
Feather
Bastard
Night Life
Nobody
Standens
Gunfighter
Plus they used to cover the Marc Bolan classic "20th Century Boy".
During that period recording two cassette only albums "10,000 Lemmings Can't Be Wrong" and "ISAW ESAW SITTING ON A SEESAW" the band received interest from John Peel (BBC Radio One) and Cherry Red Records but split during the summer of 79.
X-members went on to be involved with many bands including "Where Lisse?" "Religious Overdose", "Tempest", "Attrition" and "Venus Fly Trap".
SMART ALEC

VOCALS

TROTSKY

GUITAR

RORY

SAX

JEM CLACK

BASS

ART BEATLESS

DRUMS
Thanks to "Alex Novak"
©Detour Records