THE MILK

Hounslow, London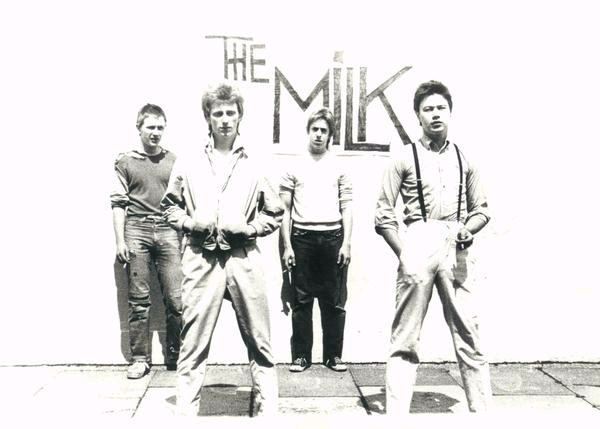 1978 publicity shot by Malcolm Smith
| | |
| --- | --- |
| Mike Pailthorpe - Guitar & Vocals | Marc D - Bass & Vocals |
| Nick "Bambi" Calloway - Guitar | Ed Case - Drums |
Also featured the following members at various points were:
Willy Ryan - Guitar
Peter Jadhav - Keys
Wild Oscar - Bass
The Milk were a teenage Punk band from Hounslow who formed in 1977. Played many supports during '77/'78 with bands like 'The Ruts', 'Misty in Roots' and '999'. Also supported 'Penetration' at the "Nashville", 'Wire' at the "Red Cow" in Hammersmith, 'Slaughter & the Dogs' at "Greyhound" in Croydon.
They recorded a track "Wake Me Up" at the 'BBC Maida Vale' studios for 'Misty in Roots' "People Unite" label compilation which never appeared.
After around 40 gigs, 'The Milk' broke up in 1978, after which 'Ed Case' joined '999', then briefly formed 'King' with 'Captain Sensible' and Kym Bradshaw from 'The Saints' and then joined 'Hazel O Connor's' band. Ed is now an actor, appearing in 'EastEnders' and 'the Bill'.
Mike Pailthorpe went to college, then "retired" to Worthing on the South Coast, where he formed Euro-reggae band 'Condemned to Dance', funk band 'Direct Heat', then released records in 91 - 93 with streetsoul band 'Feel', before releasing dance/hop hop, house, happy hardcore, drum & bass and media music from 94 to the present with a wide range of artists from funky breakbeat of Krafty Kuts and Mex of Black Grass to the epic house of Salt Tank. Also provided funky guitar for House label Urban Torque and 'Dexy's Kevin Rowland'.
Marc D continued to write songs via a publishing deal.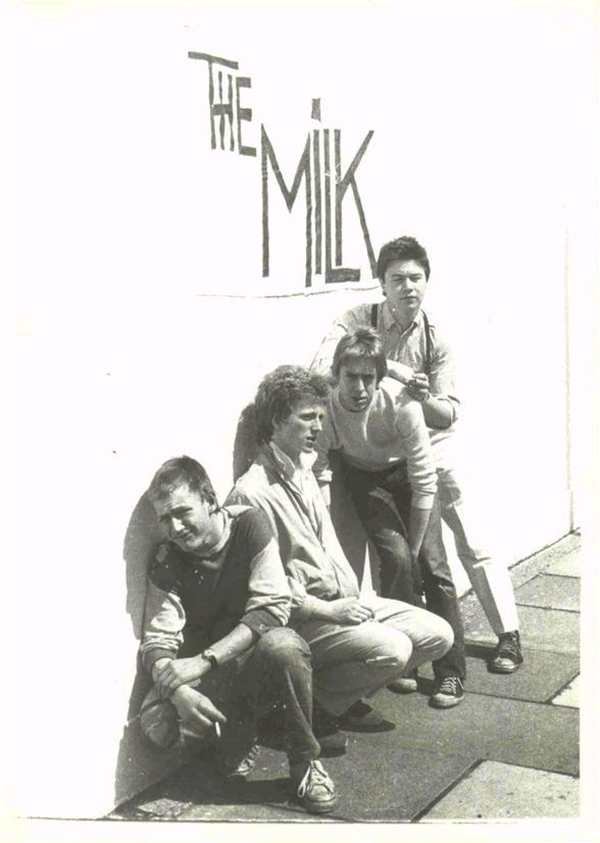 1978 publicity shot by Malcolm Smith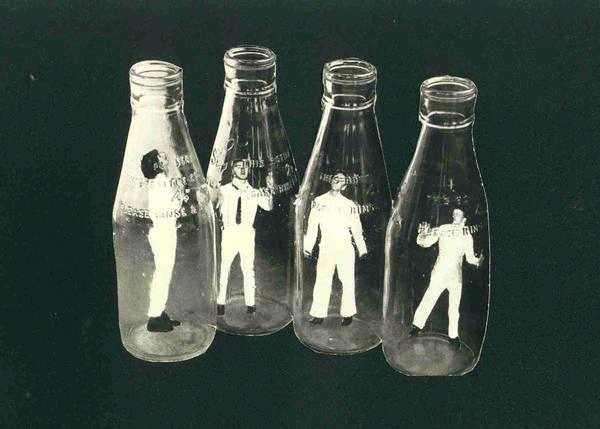 1977 photo technology Lampton Park 1977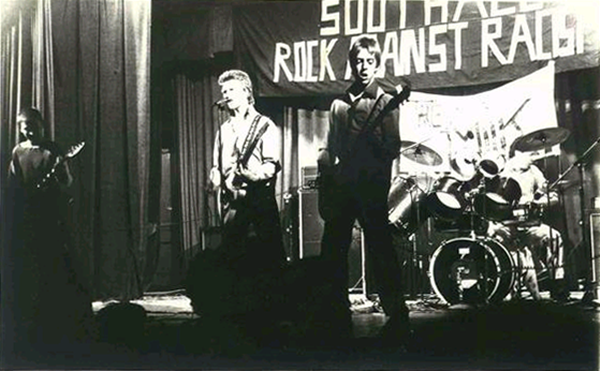 Live at "Southall Town Hall" Supporting 'The Ruts' & 'Misty in Roots'
Thanks to Mike Pailthorpe and Peter Spence.
©Detour Records