THE OBVIOUS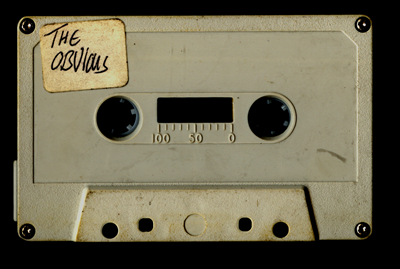 The above 4 Track Demo Tape was sent into the "Bridge House" in Canning Town, London to see if they could secure a few gigs at this venue. The tape features 4 tracks, but no tape inlay was included. We think the tracks are called "Walk Away", "Television, Don't It Make You Mad?", "I've Seen Your Face Before" & "I Know".
All four track are great Punk.
Can anyone help with information on this band?
©Detour Records