Punk Oddities
The Rarity?, The Strange?, The Ridiculous?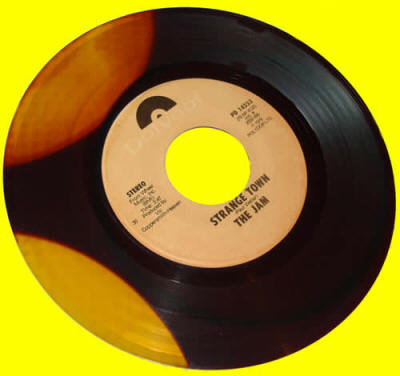 Above is a US copy of The Jam's Strange Town that has been mis-pressed.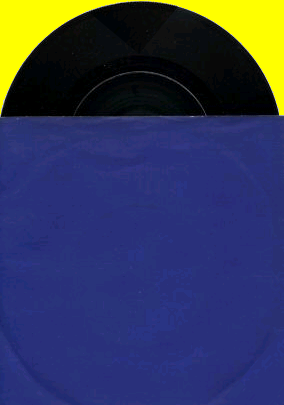 Sex Pistols "God save the Queen" 1977 UK 7" vinyl single Virgin VS 181. Unprinted plain blue cover / unlabeled record.

The story behind this one: On the back of the publicity of A&M dumping the Pistols, Virgin were rush releasing GSTQ, and prior to release Virgin reps had a few of these to hand out to supportive stores for in-store play. These were only for promotional use and Not For Sale!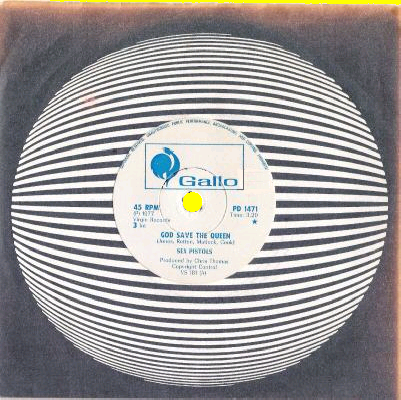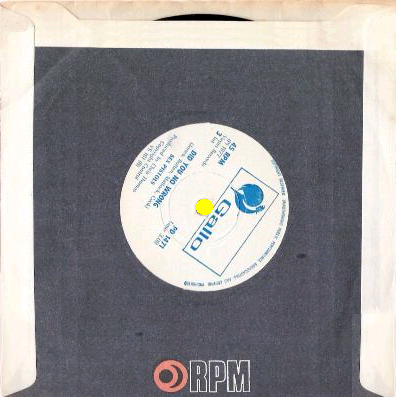 Sex Pistols - God Save the Queen /Did you no wrong 7" - Gallo PD1471 - Rhodesia (now Zimbabwe).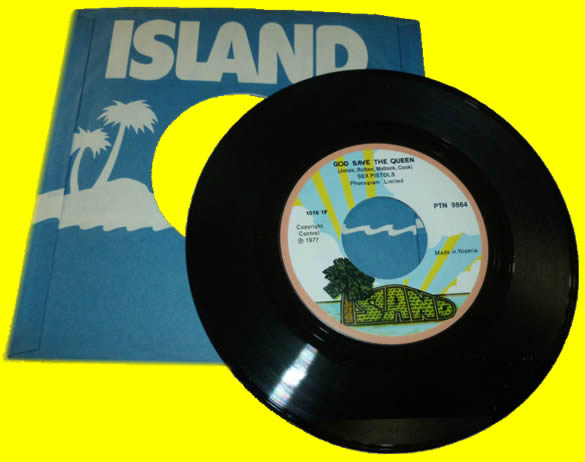 Sex Pistols - God Save the Queen /Did you no wrong 7"

Nigerian pressing on Island label 45 rpm

Cat number PTN 9864/1015 1f on a side and 1015 2f on b side made in Nigeria

(Is the above GENUINE or FAKE?)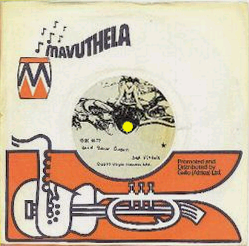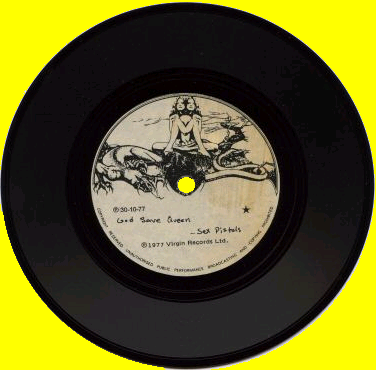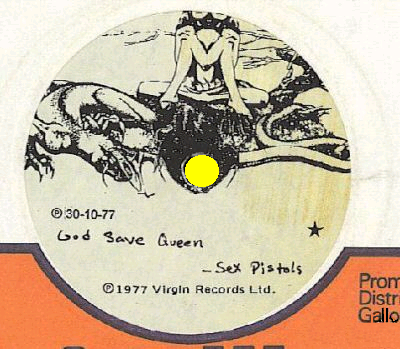 SEX PISTOLS - God Save The Queen 7" ONE-SIDE ACETATE from South Africa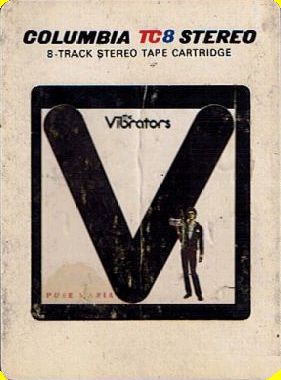 The Vibrators - Pure Mania

Above is an original US 8-Track Stereo Tape Cartridge from 1977.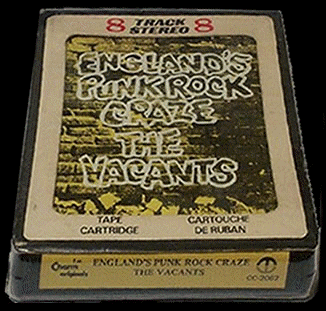 Above is an original Canadian 8-track cartridge on the 'Charm Originals" label with a catalogue number of CC-2062. How Bizarre is this?
The majority of these images have been taken off ebay, My own collection or other collectors from the world!
©Detour Records