Paul MacDougall - Vocals
Viva Hamnell - Vocals
Kevin Ward - Lead Guitar
Helen Ham - Keyboards / Backing Voclas
Andy Martin - Rhythm Guitar
Ric Godsby - Bass Guitar
Alan Sperring - Drums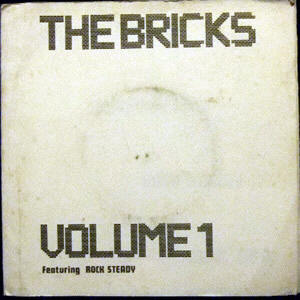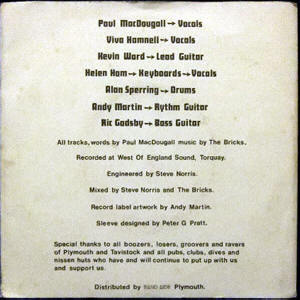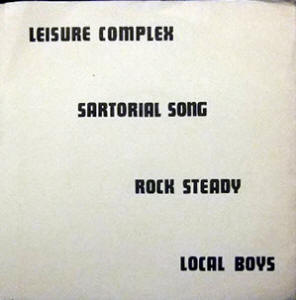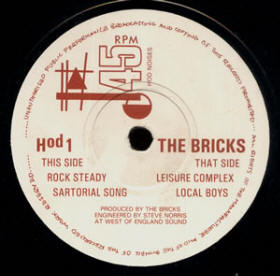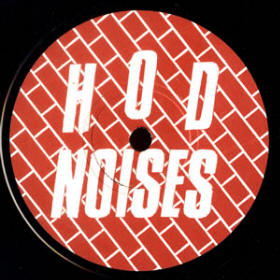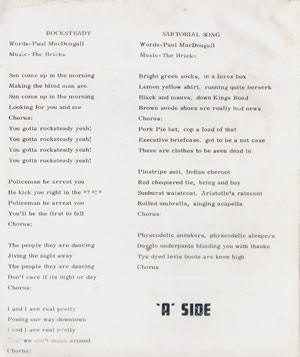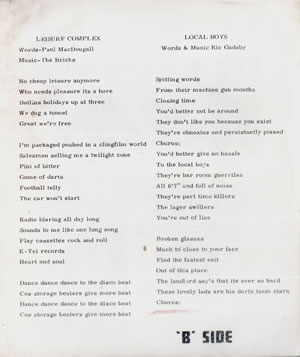 Rock Steady / Sartorial Song / Leisure Complex / Local Boys
Catalogue Number - Hod 1
Label - Hod Noises
Year Of Release - 1979?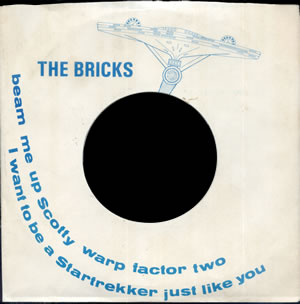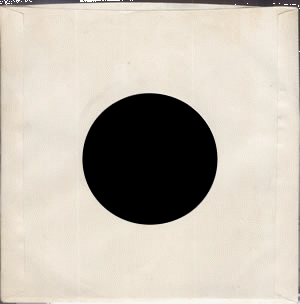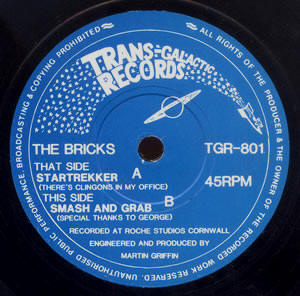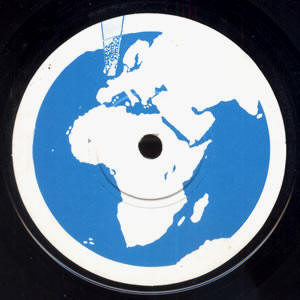 Startrekker / Smash And Grab
Catalogue Number - TGR - 801
Label - Trans-Galactic Records
Year Of Release - 1980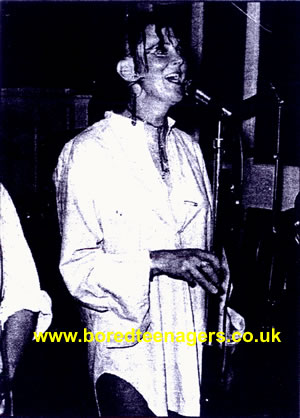 Viva Hamnell
Chatting in the pub one night with four friends, one of the guys was telling us he was in a band., gigging in a pub.
They were that bad that they got slung out.
Outcome of that was he said he wanted to get another band together, it was suggested he avertise for musicians resulting in the five of us six weeks later doing our first gig we didn't even have a drummer, we did think it a good idea to find one after that.
I t was was all original material bar one , we always allowed ourselves one cover.
That first line up was the very best ,. We were gigging five nights a week.
I was the only driver so every body else could get off there heads bar me, I never wanted to anyway I gigged on black coffee.