THE COMMITED

Kent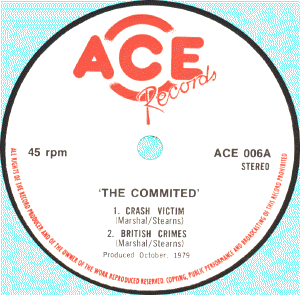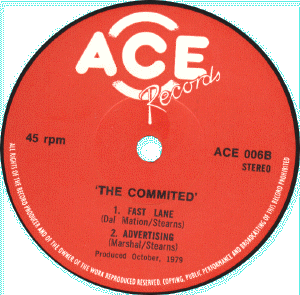 Crash Victim / British Crimes / Fast Lane / Advertising 7"
Catalogue Number - ACE 006
Label - Ace Records
Year Of Release - 1979
Quantity Pressed - 500
The line up that played on the single is as follows:

Daz aka Dal Mation (Vocals) = Darren Champ

Ondy (Lead Guitar & Bass) = Andy Stearns*

Digger (Drums) = Dave Marshall
*However, Ondy usually played rhythm guitar at that time, but our lead guitarist (Alan Dann) refused to take a day off work to cut the single. Also, we had just got a new bass player, Noz (Bass Guitar) = Gordon Norris, but he didn't yet know the riffs. Noz did provide some brilliant backing vocals though.
The Commited were formed out of two bands from the Isle of Sheppey in 1978. The lack of transport (and the fact they liked to get pissed) meant that most of their gigs were in the local area, but they played in Holland a couple of times. This is their only release, it was a 4-track EP. No picture sleeve was ever issued as the band couldn't afford one.

The above review came from a local based Kent fanzine from 1979.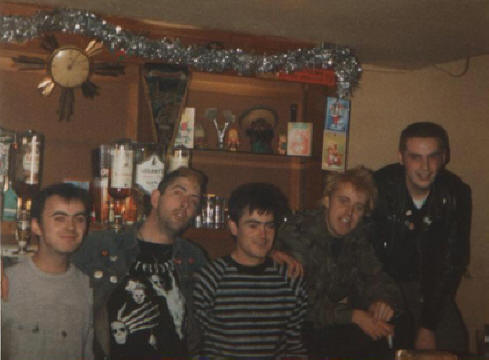 The line-up (from left to right) was: Tone (aka Tony Marshall) on Rhythm Guitar, Daz (aka Darren Champ) on Vocals, Noz (aka Gordon Norris) on Bass, Dave Marshall on Drums & Big F (aka Martin Vaughan) on Lead Guitar. We're pictured sitting behind the bar of the 'Brewery Tap pub'.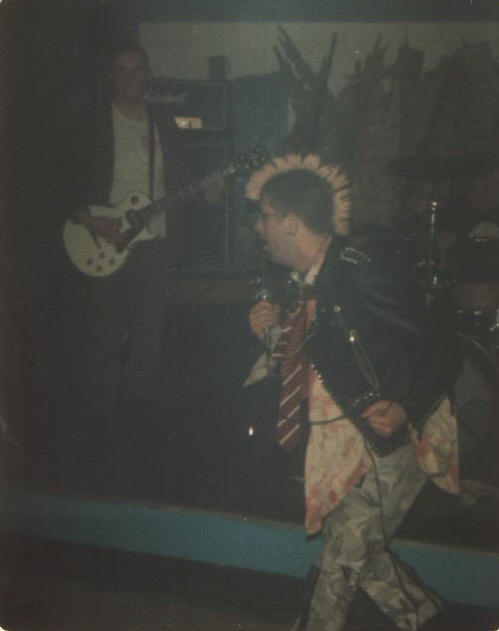 Daz (Vocals) & Big F (Lead Guitar)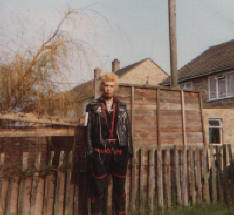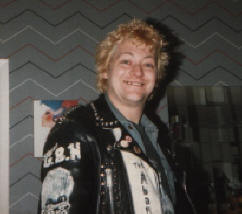 Daz (Vocals) Andy Stearns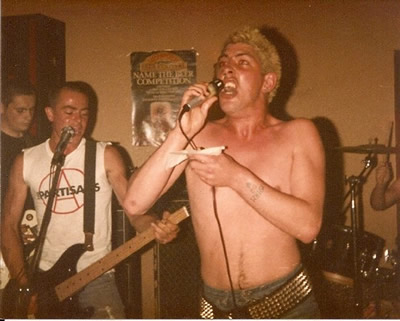 ©Detour Records