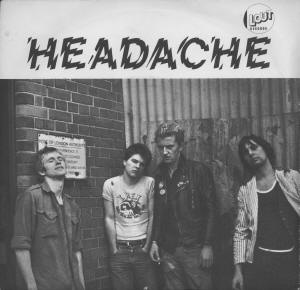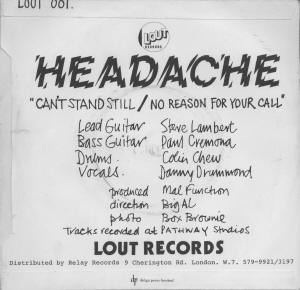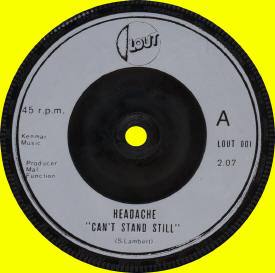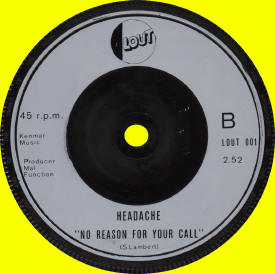 Can't Stand Still / No Reason For Your Call
Catalogue Number - LOUT 001
Label - Lout Records
Year Of Release - 1977
Quantity Pressed - ????
The above news paper cutting appeared in the 'Ilford Recorder', 1977.
Live at the "Snoopys", 'Greyhound', Chadwell Heath, Essex 1977
| | |
| --- | --- |
| STEVE LAMBERT - LEAD GUITAR | DANNY DRUMMOND - VOCALS |
| PAUL CREMONA - BASS GUITAR | COLIN CHEW - DRUMS |
A good early UK Punk band that hailed from the London borough of 'Redbridge'. They were actually gigging under the name of "The Electrodes" before Punk swept the nation then decided to change their name as they thought it fitted in better with the Punk scene.
They released only one single in 1977 on their own label 'Lout' Records before calling it a day.
Out of the Ashes, 'Lack Of Knowledge' was formed by 'Danny Drummond' & 'Paul Stevens' alongside 'Tony Barber' & 'Phillip Barker'. This band then went up to be associated with the 'Crass' movement.
In 1986 'Danny Drummond' & 'Stan Stammers (formly bassist of 'The Straps') teamed up and formed the 'Crazy Pink Revolvers'.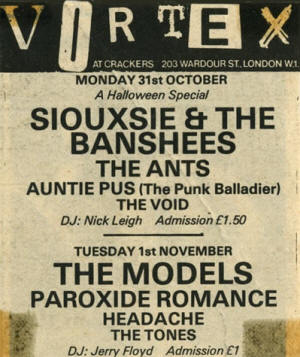 The above gig with 'The Models', 'Paroxide Romance', 'Headache' & 'The Tones' took place at the "Vortex", London on Tuesday 1st November 1977.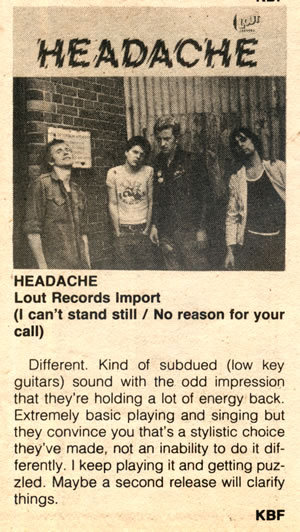 The above review appeared in the Los Angeles fanzine "Slash" #7, issue 1 from January 1978.
Thanks goes to 'Dave Pay' for the Greyhound' photo and the Newspaper cutting.
Detour Records