THE ROMFORD STOMPERS

From Romford, Essex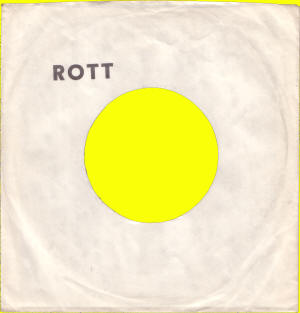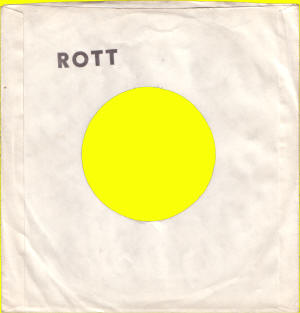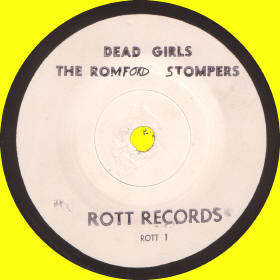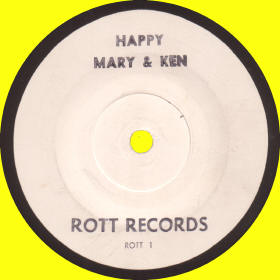 THE ROMFORD STOMPERS : Dead Girls
MARY & KEN : Happy
Catalogue Number - ROTT 1
Label - Right Over The Top Records
Year Of Release - 1981
Quantity Pressed - 1000
| | |
| --- | --- |
| CHRIS BROWNE - DRUMS | PHIL HARDING - BASS & VOCALS |
| DAVE DALE - GUITAR & VOCALS | MICK HANSON - GUITAR & VOCALS |
Mick Hanson
Phil Harding
Dave Dale
An extremely rare split release that came out on the 'Right Over The Top' label 1981 in a pressing size of only 1000 copies. As soon as the release came out the shit really hit the fan because of the nature of the record. A lot of newspapers of the time interviewed the band about making money off the back of the Yorkshire Ripper...
Out of the 1000 copies only a handful have surfaced with it's unique primitive do it your self style sleeve telling the story of the band.
After the band had split, Mick, Phil & Dave formed "The Famous Rays".
"The Famous Rays"
Phil Harding
Dave Dale
Dave Dale
Phil Harding
Thanks to Phil Harding
©Detour Records